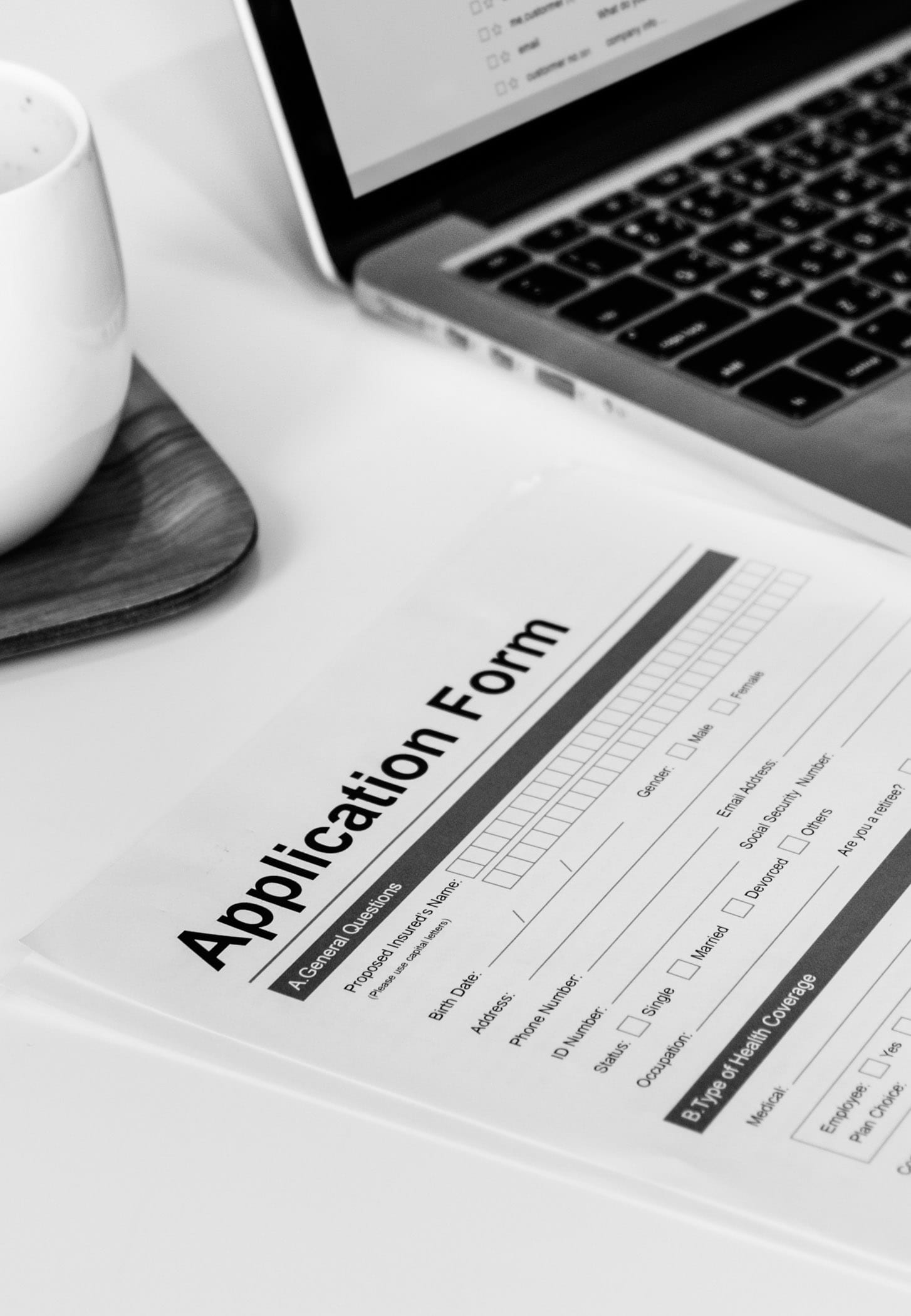 Subscriptions
Subscribe to our service to have unlimited access to our gazettes. In just a few steps, you'll have extensive access to our downloadable library.
[et_pb_shop posts_number="8″ columns_number="4″ orderby="menu_order" _builder_version="3.25.3″ title_font="Montserrat|700|||||||" title_font_size="16px" title_line_height="1.5em" price_font="|700|||||||" price_text_color="#31d190″ text_orientation="center" background_last_edited="off|tablet"][/et_pb_shop]
The Government Printing Department is responsible for the publishing of the Official Gazette, the printing and sale of Bills, Acts and Statutory Instruments.
The printing of House Order Papers, documents and forms required by Ministries, Departments and Statutory Corporations.
Contact Us
Bay Street,
Bridgetown,
St.Michael,
BARBADOS BB14023
Tele: (246) 535-6301 | (246) 535-6302
Fax: (246) 535-6328
government.printery@barbados.gov.bb