DOWNLOAD YOUR FIRST ISSUE NOW…
You'll have access to both official and unofficial issues, in addition to being able to see gazette version changes over time.
Order Now

The Official Gazette
You'll have access to the Official Gazette, printed five days a week from Monday to Friday.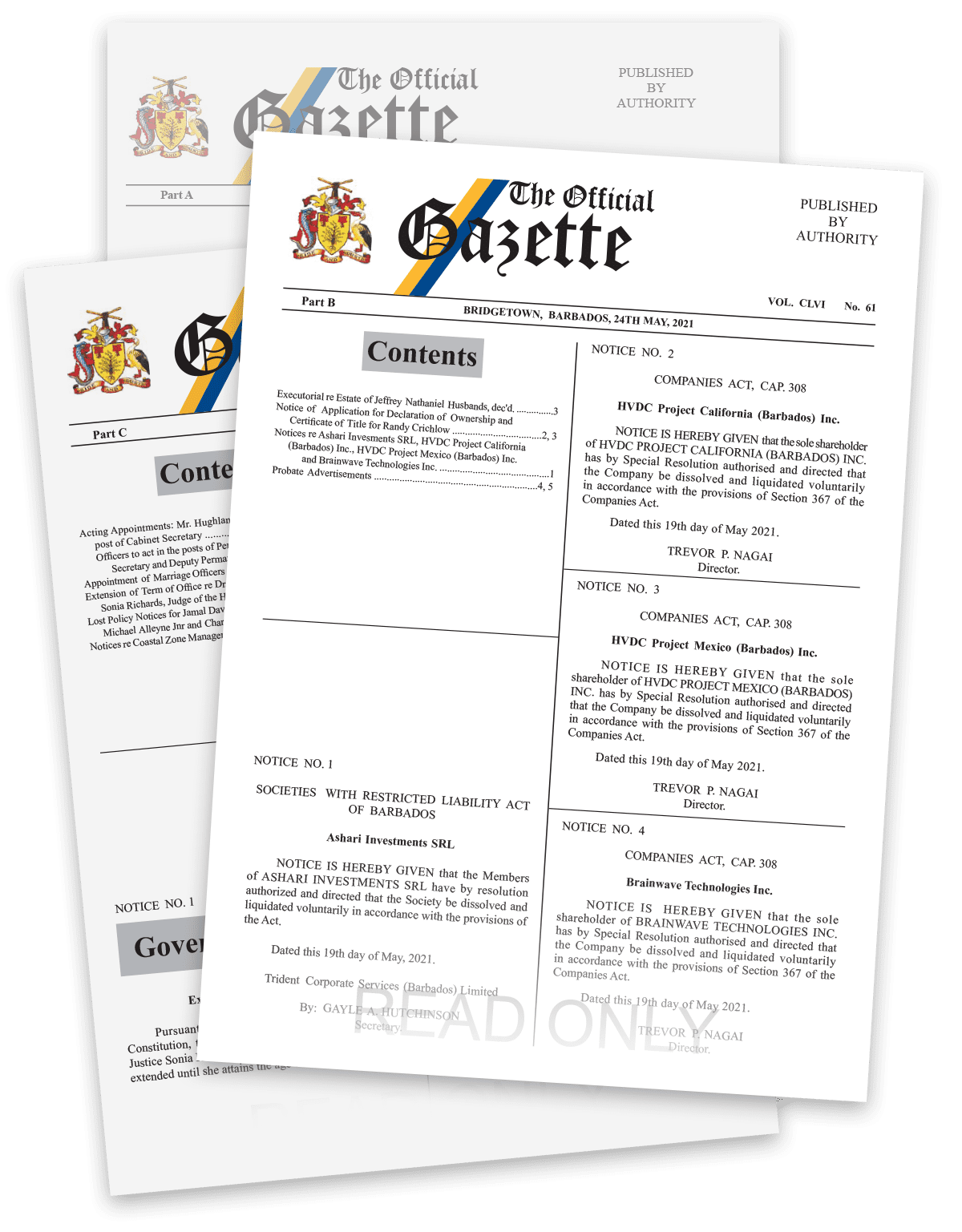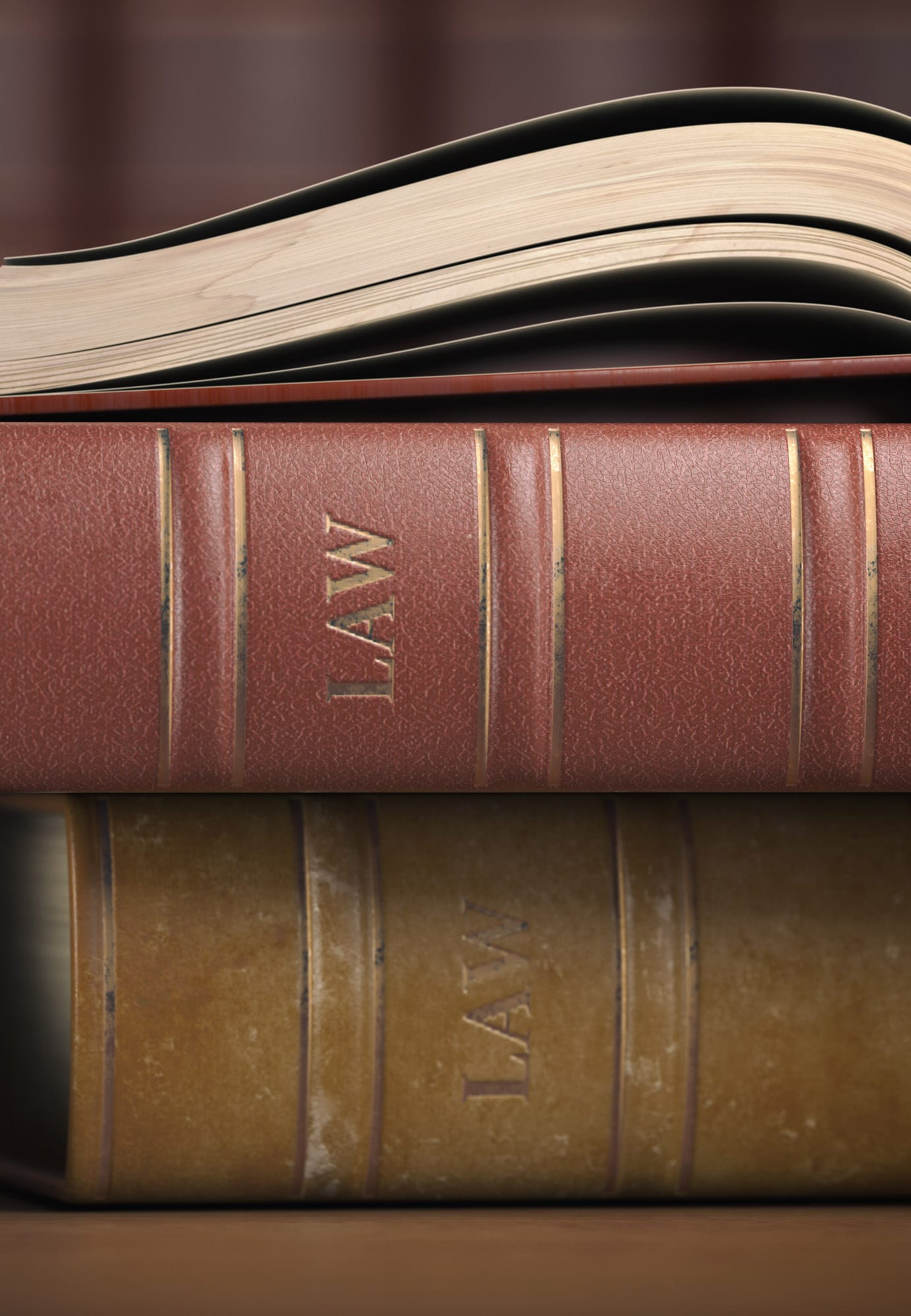 Acts
You'll have access to the laws approved by the Parliament of Barbados that directly impact the welfare of Barbados' society.

Statutory Instruments
You'll have access to the Statutory Instruments that accompany the Acts of Parliament.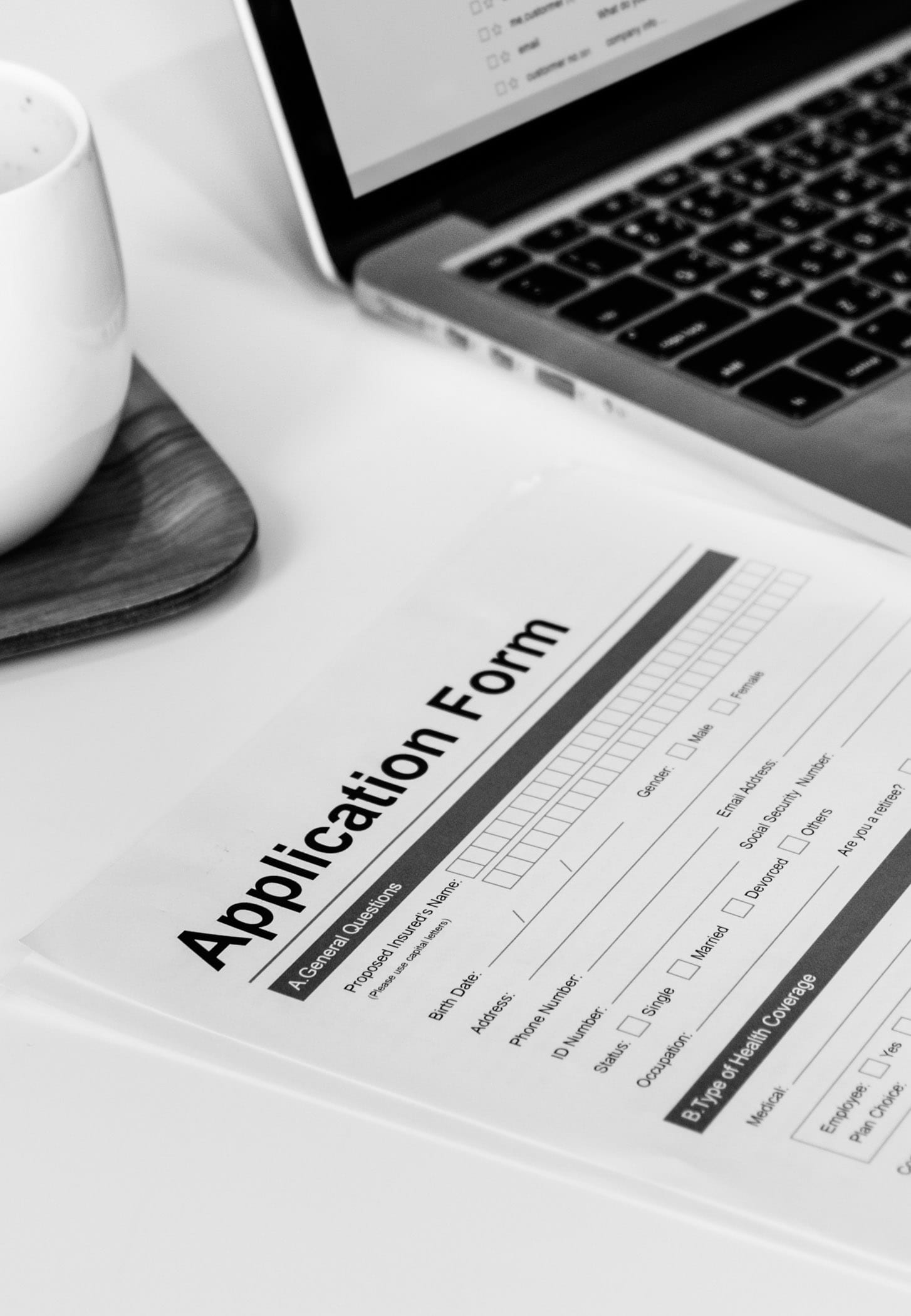 Products and Services
You'll have access to the important documents that make it possible to send mail and packages overseas.

Advertisements In the Official Gazette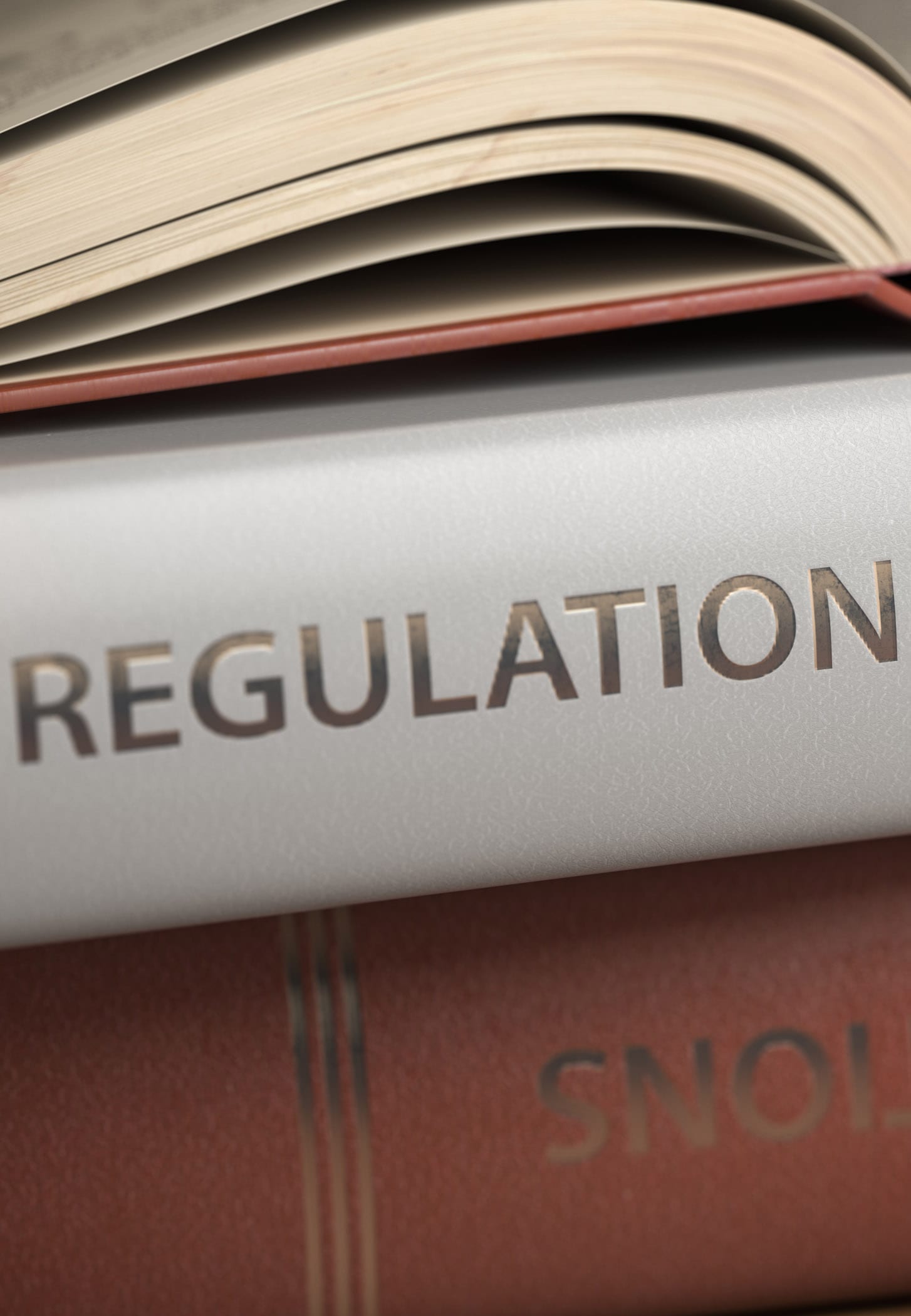 The Government Printing Department is responsible for the publishing of the Official Gazette, the printing and sale of Bills, Acts and Statutory Instruments.
The printing of House Order Papers, documents and forms required by Ministries, Departments and Statutory Corporations.
Contact Us
Bay Street,
Bridgetown,
St.Michael,
BARBADOS BB14023
Tele: (246) 535-6301 | (246) 535-6302
Fax: (246) 535-6328
government.printery@barbados.gov.bb